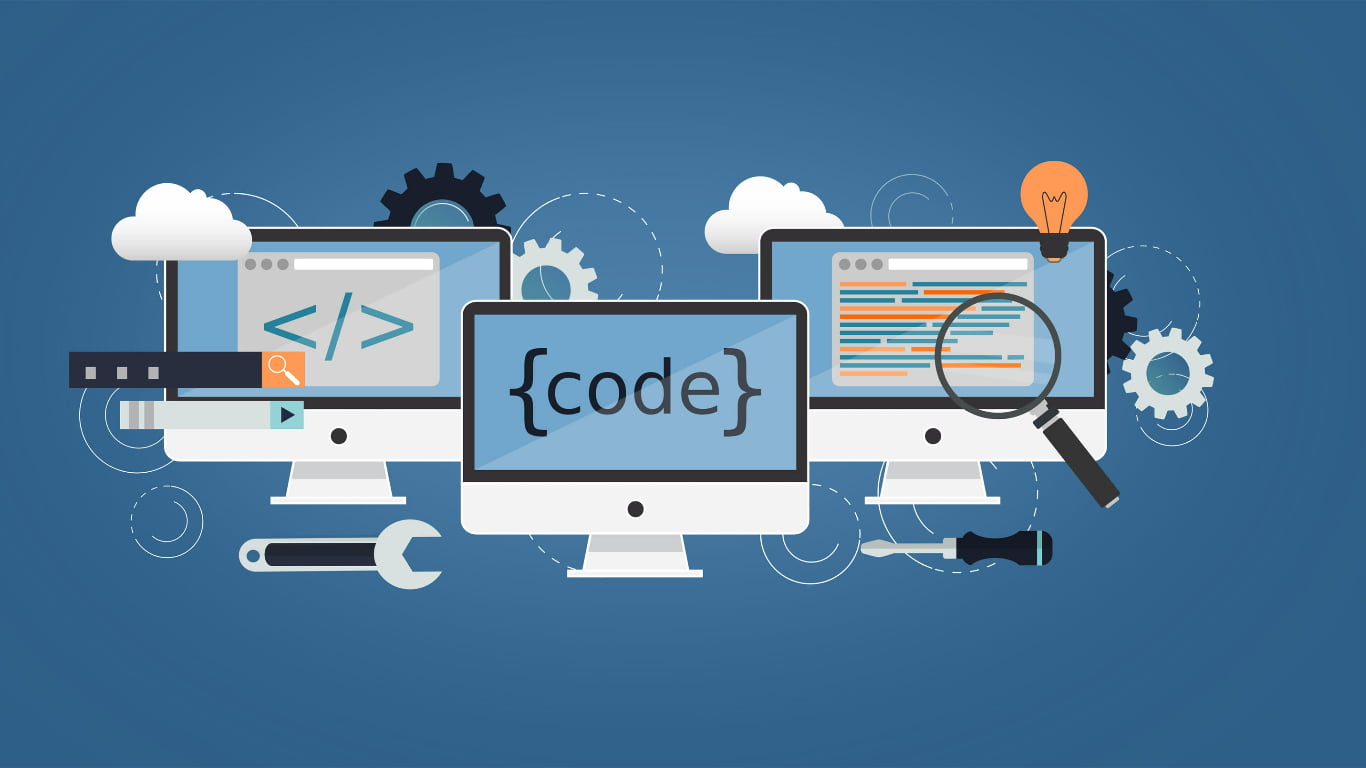 If you feel it's time to refresh your website look or update your online presence, I can help you take on a new look and feel to enhance your online prescence. All of my work is optimised for mobile platforms allowing for responsive and quick access to your content. No matter how large or small your needs are, we can work together to make your online life easier - just get in touch using the details at the bottom of this page.
On top of the fundamental offerings of website design, development, and hosting, I offer additional services to further enhance your digital platform. These services include bespoke logos/designs, Social Media integration and promotion, and the "boiler room" aspects of any website that include upgrades, backups, patching, and security protection.
Over the years I have built a vast variety of websites and platforms for many different clients ranging from museums to holiday cottages to commercial freight management to political commentaries to name just a few different types of clients. Variety is the name of the game, and a fast and responsive mobile orientated website is the best way to advertise your offerings.